Part of the famous North Coast 500, this route provides breathaking scenery. Rocky hills give way to white sandy beaches and crystal blue waters against a Hebridean backdrop. A must for any motorcyclist wanting to explore Scotland's north west coastline.
A Shore Start
Gairloch, on the shores of Loch Gairloch, is the start of this twisting 50-mile journey. Ride the A832 out of the village and straight up into the rocky headland that curves past hills, lochs and burns. Take care overtaking on this narrow road.
Out of This World
The spectacular coastal scenery is part of what makes the North Coast 500 so popular, and special mention must go to the heavenly white sands of Mellon Udrigle. At Laide, take a short detour north where the divine beauty of this Scottish beach will stop you in your tracks.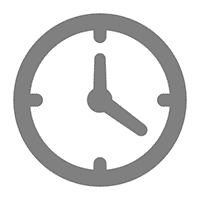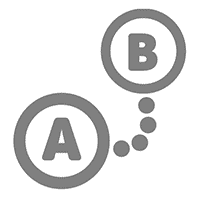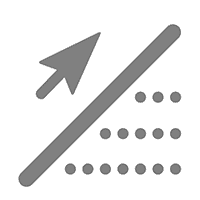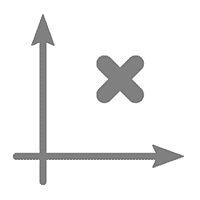 57°43'55.2"N 5°41'24.9"W - 57°53'53.9"N 5°09'38.0"W