Part of the Live Fast, Die Old series, Duke's Pass is a seven-mile, twisting pass that runs between Aberfoyle and Brig o'Turk. The road climbs quickly and is an incredibly popular route with Scottish motorcyclists for its lush country views and meandering curves.
Follow the motorcycle route out of Aberfoyle
Leaving Aberfoyle on the A821 you immediately get a sense of what's in store with a yawning bend that leads out of the village and up the pass, gaining in altitude all the time. Choose a road position for maximum visibility as you navigate yet more turns.
Up and over
The road flattens slightly at Loch Achray but becomes no less twisty as it traverses around three sides of the still water though bracken-lined hillside. Continue on, passing through forests until you reach the peaceful Brig o'Turk hamlet.
Keep it upright
Stay safe out there. Many of us have had to garage our bikes during the COVID-19 restrictions, and we can be out of practice. Either way, it's always a good time to remind yourself with expert tips.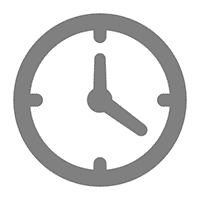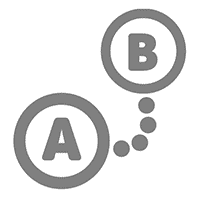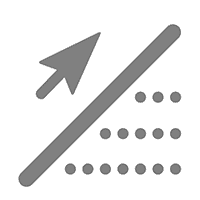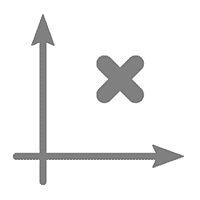 56°10'45.3"N 4°23'04.7"W - 56°13'53.4"N 4°21'36.1"W