This short Scottish motorcycle route is one of the best ways to see the beautiful farmland south of Glasgow in South Lanarkshire and East Ayrshire. The route follows one well-made road that snakes through fields and hedgerows enjoying bends and flats.
Start your engine
Starting in the historic market town of Strathaven, head west along the A71 then left onto the B743 before you reach the town limits. On passing the national speed limit sign you're immediately in bright expansive farmland on an open road.
Bends and corners
Undoubtedly the best part of this journey are the bends that sweep left and right through scenic countryside running south from South Lanarkshire. When riding through a series of bends, keep your bike as upright as possible to transition safety from one to the next. Why not get more expert tips?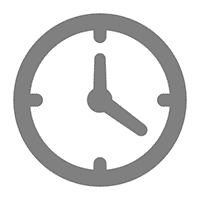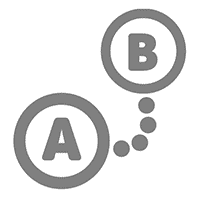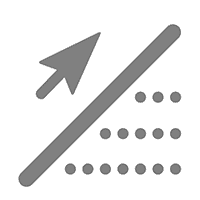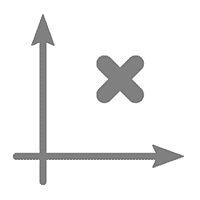 55°40'36.5"N 4°03'51.0"W - 55°31'23.5"N 4°03'55.0"W