A 40-minute journey that showcases Perthshire's beautiful rolling hills and forests. The route finishes in the bustling, vibrant town of Pitlochry, which is well worth a visit.
Hit the Scottish hills
Starting in the small village of Bridge of Cally, this Scottish motorcycle route benefits from the gentle rise and fall of Perthshire's rolling countryside, before it turns into the mountains of the Cairngorms National Park just eight miles north. Take the A924 and enjoy the undulating landscape.
Turns in the road
The sweeping turns are what makes this route so popular and, after Badyo, these become more pronounced. Choose a central road position to give yourself maximum visibility on the bends as you drop down sharply into the valley that eventually reaches the quaint and vibrant tourist town of Pitlochry.
Live Fast, Die Old
Roads and their conditions change. Go safe. Before you hit the road get tips and advice from the experts.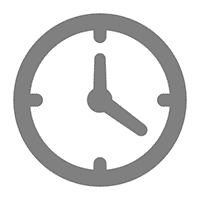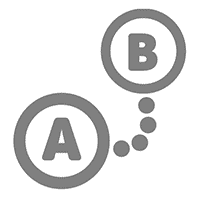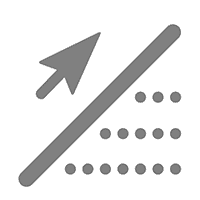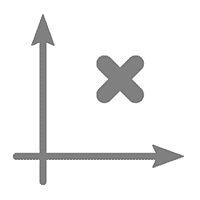 56°38'48.5"N 3°24'16.3"W - 56°42'13.6"N 3°43'48.3"W