This beautiful hour-long journey showcases a section of arresting North Highlands coastline through Sutherland and Caithness. The ride is a small part of the North Coast 500; take the route anti-clockwise and these are the beautiful views you're rewarded with.
A Majestic Start
The pretty coastal village of Golspie is where this ride begins. As you take the A9 north, you've barely left the village before you arrive at Dunrobin Castle and Gardens. This magical, almost Disney-like, stately home is the largest in the Highlands and well worth a visit for its formal gardens.
Heavenly Horizons
Coastal views are virtually uninterrupted and are particularly beautiful around the quaint village of Helmsdale. Make the most of the wide sweeping road, which is great for beginners or less-confident riders. However, watch out for loss of traction in inclement weather.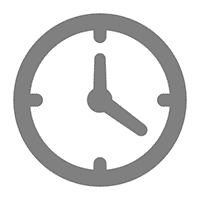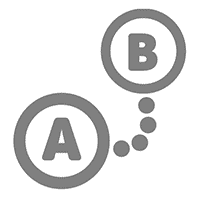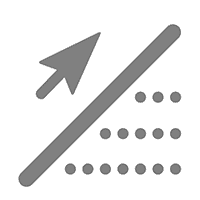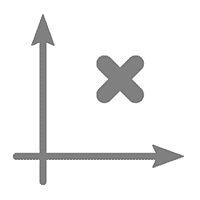 57°58'25.6"N 3°58'34.6"W - 58°17'03.2"N 3°22'00.1"W