This iconic route, over 500 miles, showcases the very best that the North Highlands has to offer. Journey past lochs, glens, white sandy beaches and majestic castles. Then stop for a rest and enjoy world-famous Caledonian hospitality. If you're looking for a motorcycle experience in Scotland, the North Coast 500 is the ultimate.
Capital of the Highlands
The route starts and finishes in the city of Inverness, capital of the Highlands. Most people choose a clockwise direction so that they're riding next to the coast. However, this means you start the route with the challenging Bealach na Ba pass. If you wish to begin more gently, travel anti-clockwise.
Off the Beaten Path
We strongly recommend leaving enough time for this route. It's a long journey and there are no benefits to going too fast or riding tired. The correct pacing also gives you the opportunity to fully explore what the route has to offer: detour to a secluded beach; ride out to a castle; stop for a gourmet meal or try out white water rafting. There's so much to experience!
Get closer to the action
There's nothing quite like the open road, but if you want to sample the route before leaving home, than you're in luck. We've put together a short film showcasing just one section along the North Coast 500, giving you a true sense of why it's considered one of Scotland's best motorcycle routes.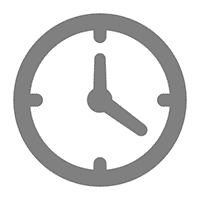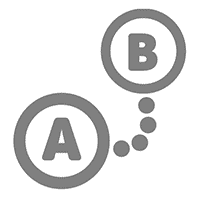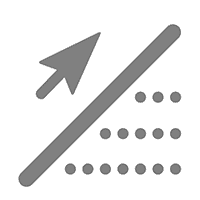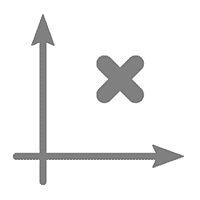 57°28'42.8"N 4°13'36.5"W - 57°28'42.8"N 4°13'36.5"W