This enigmatic two-hour route takes riders across the Scottish Highlands from coast to coast. Starting on the banks of the Moray Firth in Inverness, riders wind their way through lush Highland vegetation and mountain scenery before arriving in Applecross, on the shores of the Inner Sound.
Leaving the City
Inverness is the capital city of the Highlands and a beautiful place to start this famous ride. Head north out of the city on the A9 before turning left onto the A835 as it gently rises up through the mountains.
The Applecross Peninsular
After Achnasheen the bends become sharper and the fun really starts. When riding a series of bends, try keeping your bike as upright as possible for a smooth transition. The mesmerising Applecross peninsular contains views and switchbacks that are out of this world. Savour each one as you weave towards the Applecross Inn, your finishing point.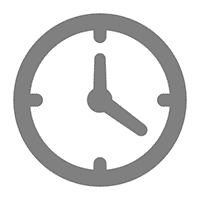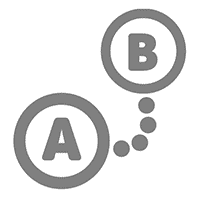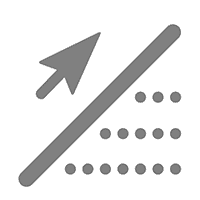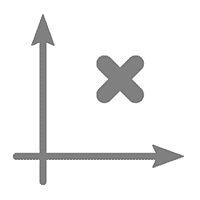 57°41'35.7"N 2°49'23.2"W - 57°25'58.1"N 5°48'36.7"W